BEAUTY IN YOUR SMILE
DENTAL IMPLANT ANTALYA
Our Dental Implant in Antalya, welcomes and supports our patients for treatment and assist them in all steps of treatment process. Get the smile of your dreams while enjoying the vacation in the most beautiful city of Mediterranean.
SEE PATIENT BEFORE & AFTER PHOTOS
Take a look at the patient smile gallery to see the results achieved on a daily basis
OUR TREATMENTS
Check out our treatment plans created by our expert team in the field of oral and dental health.
CONTACT US
Contact us today about your dental treatment in Turkey.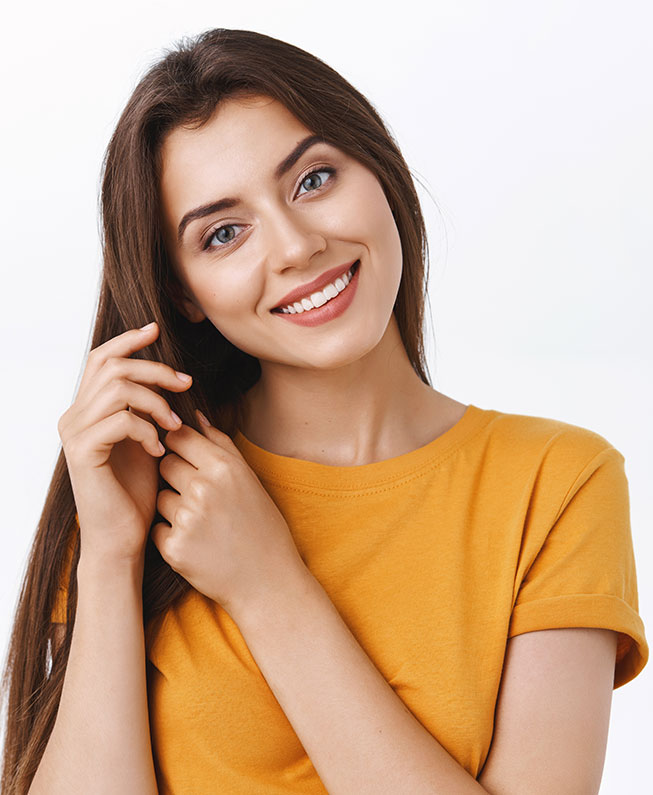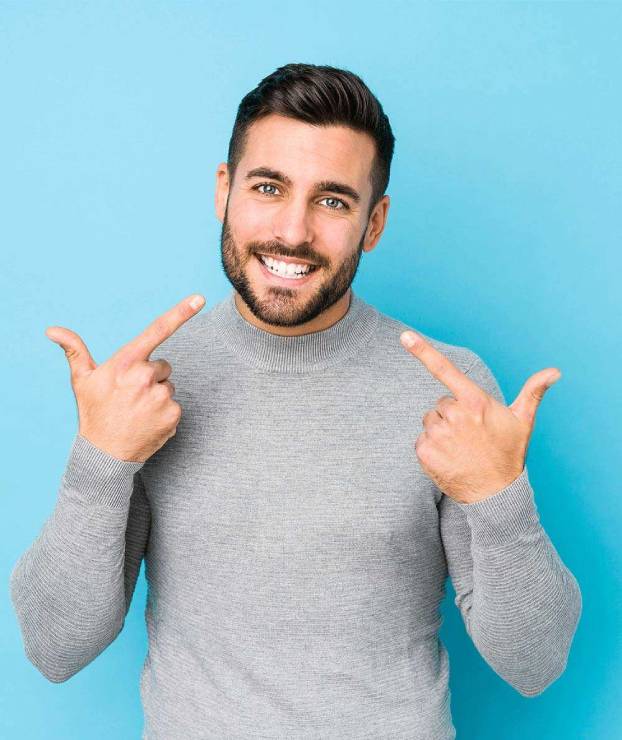 HOW WE WORK

Contact
If you want to leave your work to reliable and expert professionals, contact us and share with us how we can help you.
Treatment
Let's determine together which treatment you need. Send us your oral images or film materials so that we can give you the best price quote.
Fly To Antalya
After purchasing your ticket, a wonderful journey awaits you.

VIP Transfer
We plan the intra-city transfer processes of our patients and provide free transportation service.
Treatment
Get the smile of your dreams thanks to our expert team.

Holiday
After your treatment is over, enjoy your holiday in Antalya, the favorite of the Mediterranean.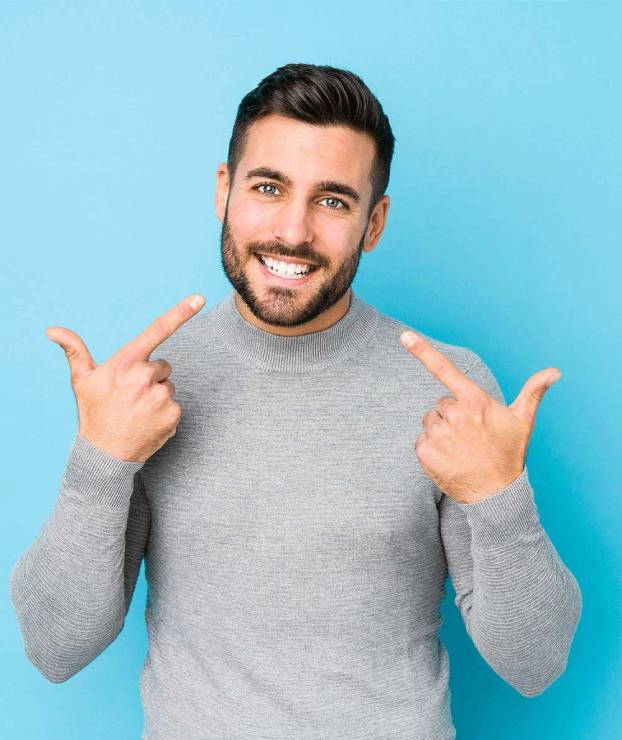 BEAUTIFUL SMILE
WHITE And BRIGHT SMILE
As Dental Implant Antalya, we are proud of being one of the leading companies in health tourism in the sector for 16 years. Our biggest goal is to have white teeth and to present our patients with self-confident smiles. We provide VIP service with appropriate treatments and exactly doing the right thing in the field of Oral and Dental Health. Our expert team will help you from the beginning to the end of your treatment plan and travel plan. You are at the right place for healthy teeth and your holiday plan in Antalya.
LET YOUR SMILE BE YOUR SIGNATURE!
Whether it's a smile or a laugh, you can't deny the power of a beautiful smile on your face. But our smile fades away as we get older. Studies show that children smile an average of 400 times a day, compared to the average happy adult who smiles 40-50 times a day and the typical adult who smiles only 20 times a day.
Why is smiling important for us?
Smiling not only helps you to change your mood but also, energizes our bodies to release cortisol and endorphins, which provide numerous health benefits, including Reduced blood pressure Increased endurance Reduced pain Reduced stress a strengthened immune system. Some studies also, show that smiling people are way more charming, gentle, kind, and ready to conquer the world. Those who have charming smiles tend to be more energetic and productive and that results in earning you more money. Do you want to sparkle and smile freely? You are at the right place to choose us!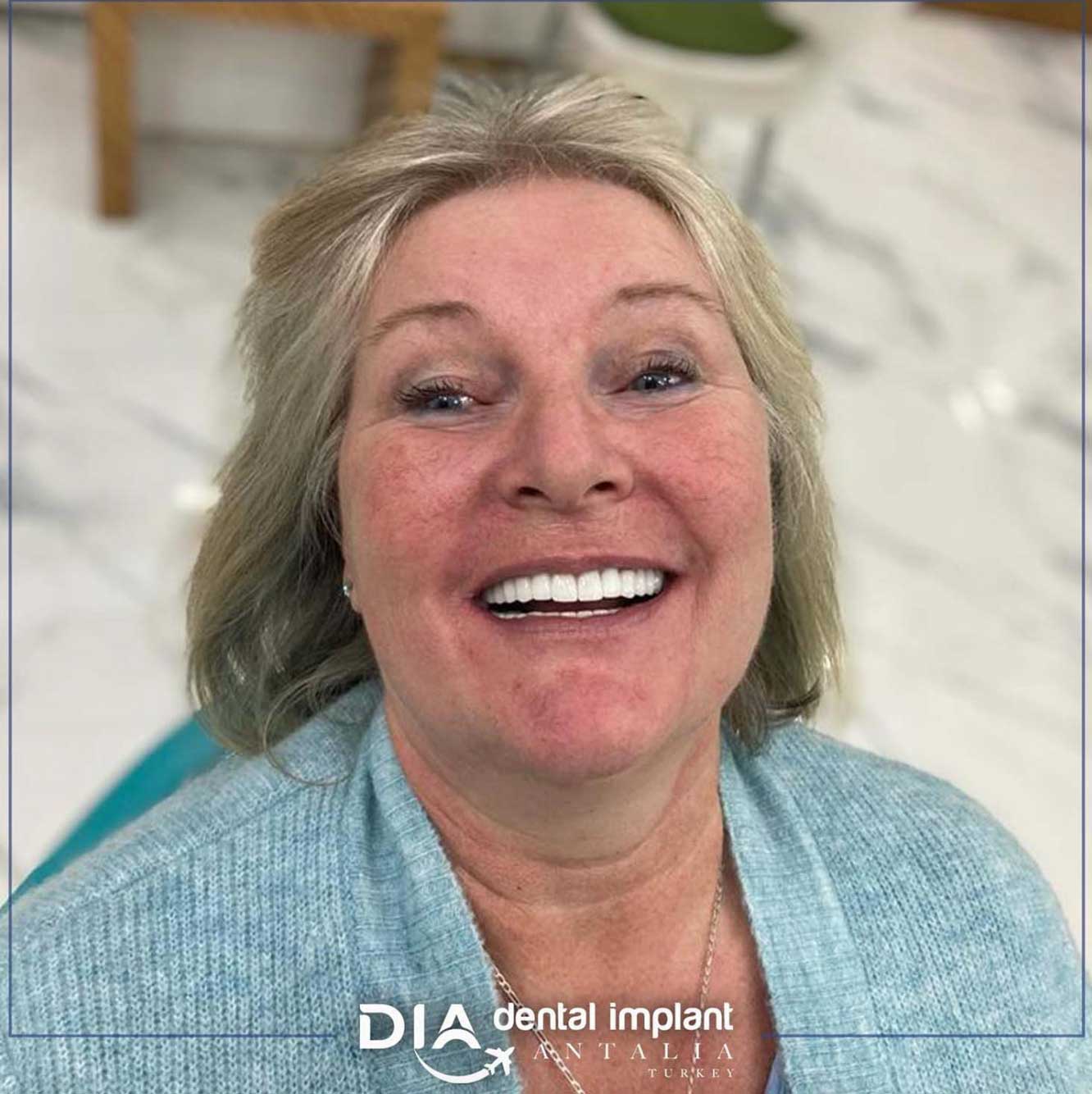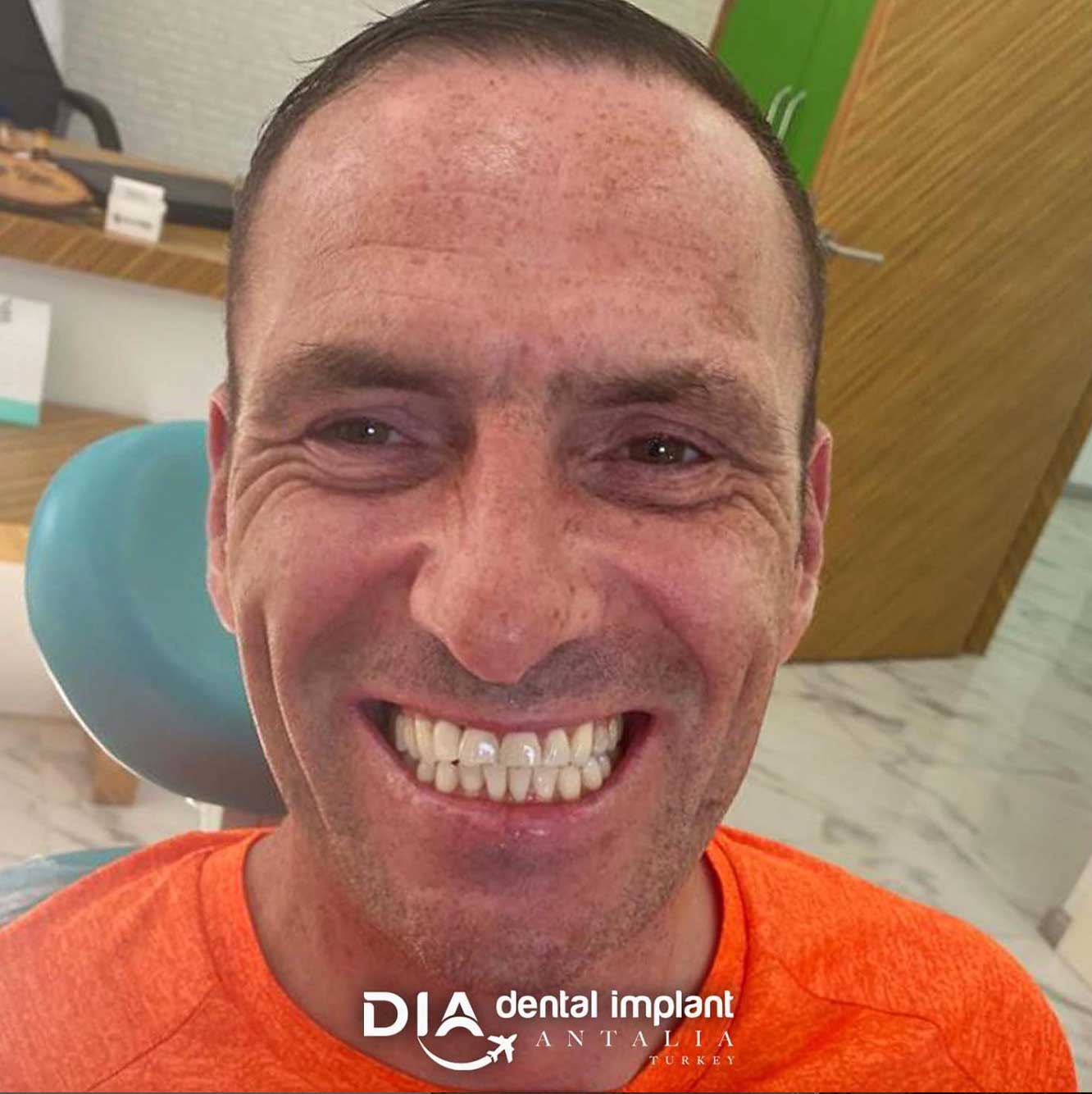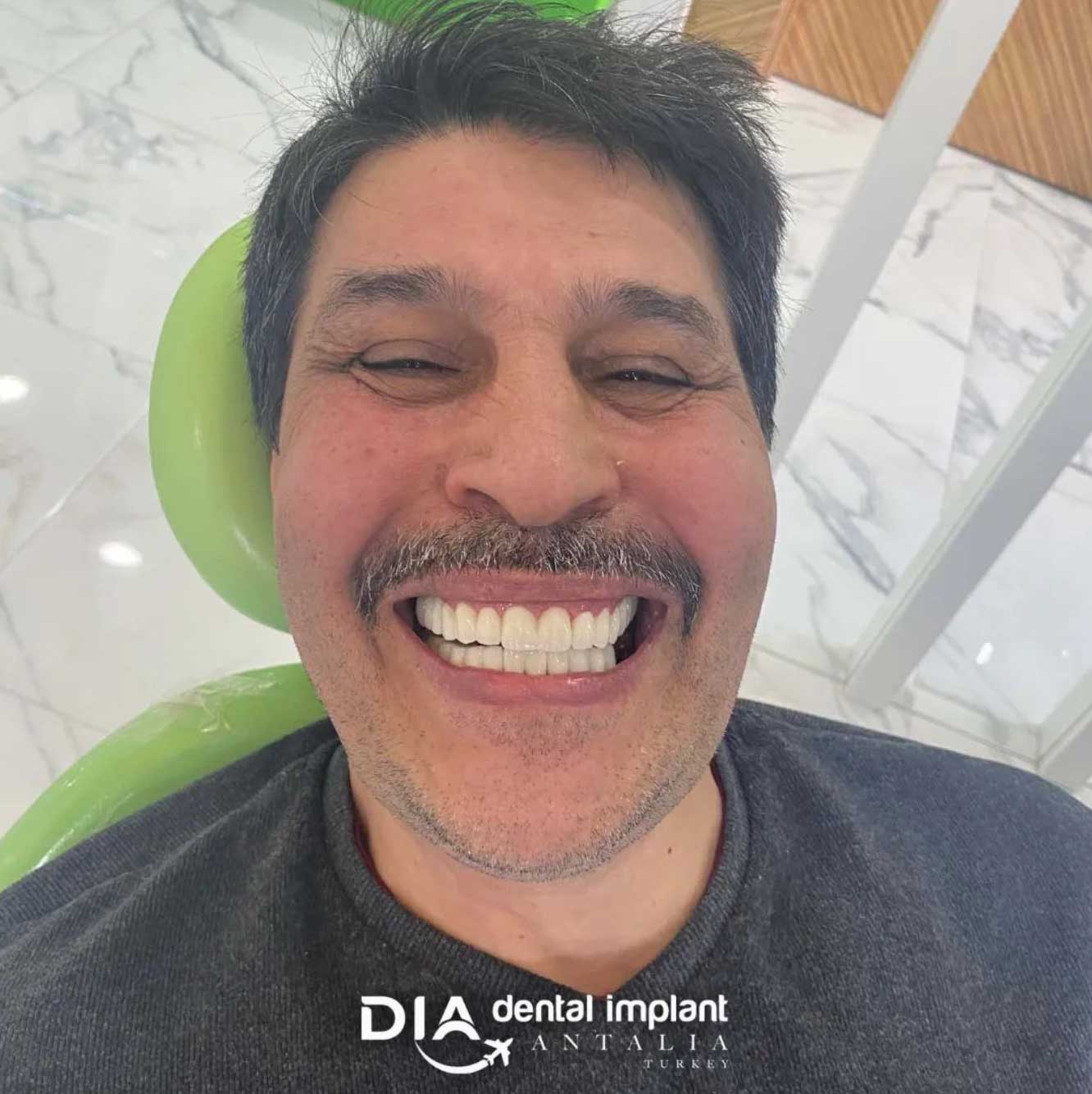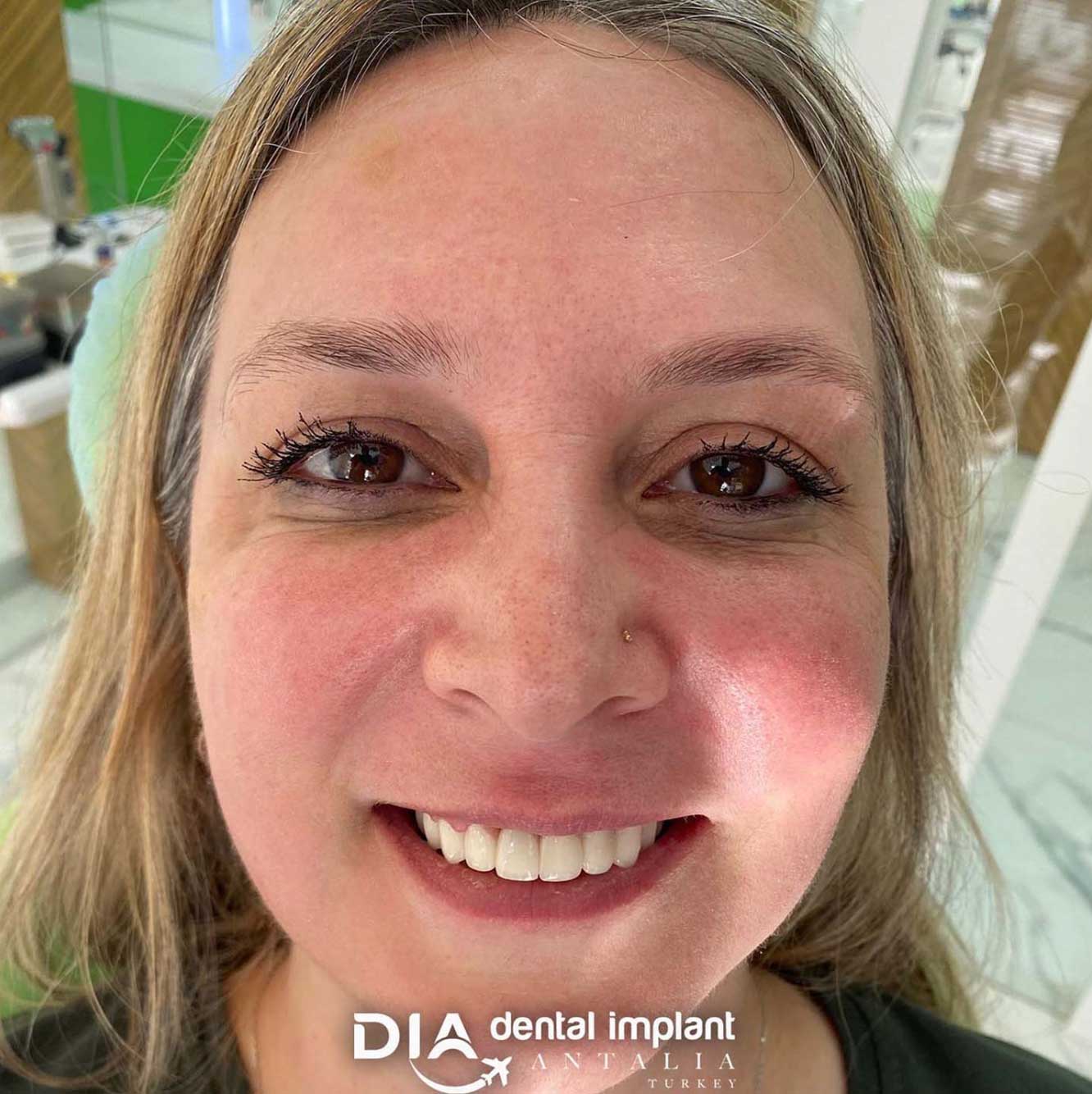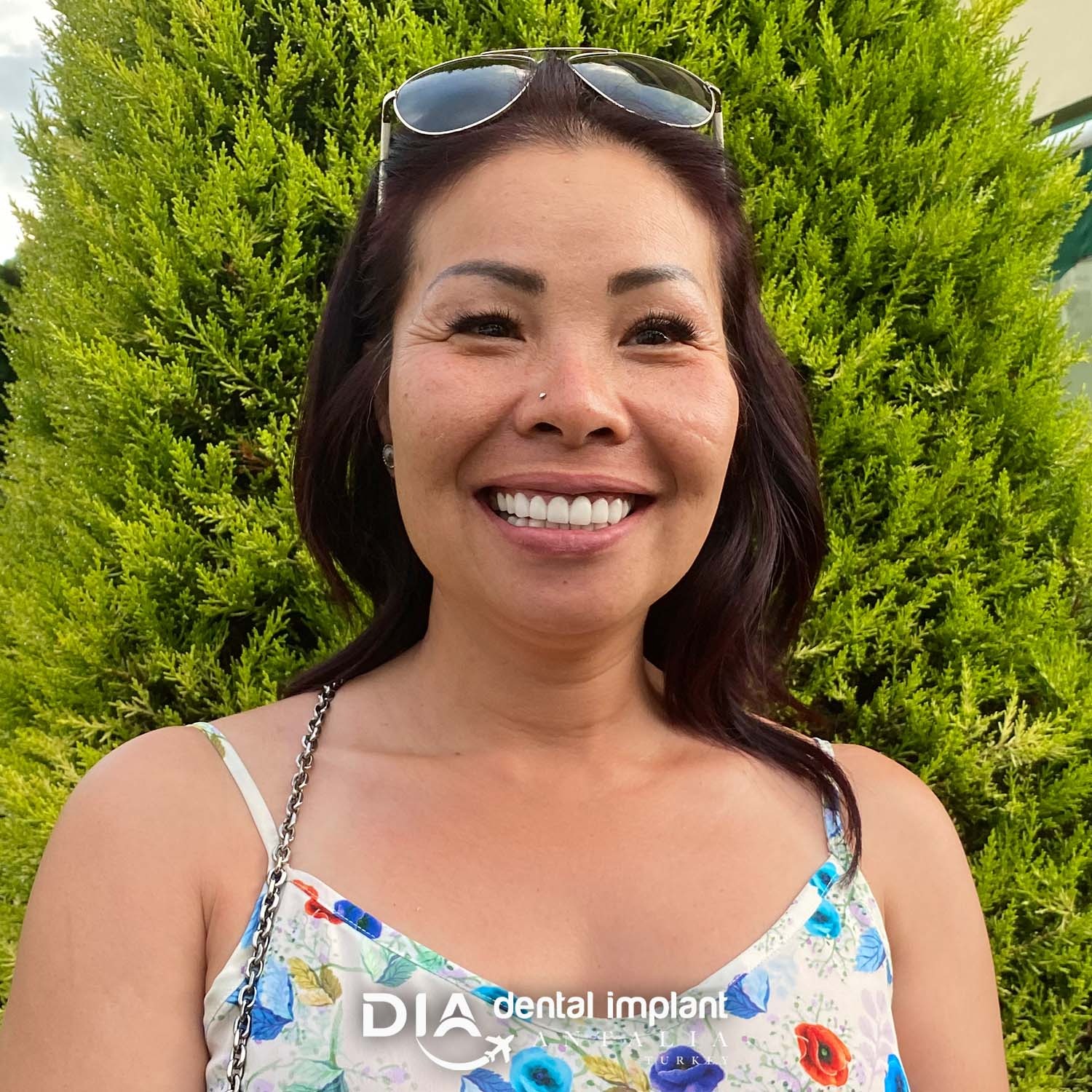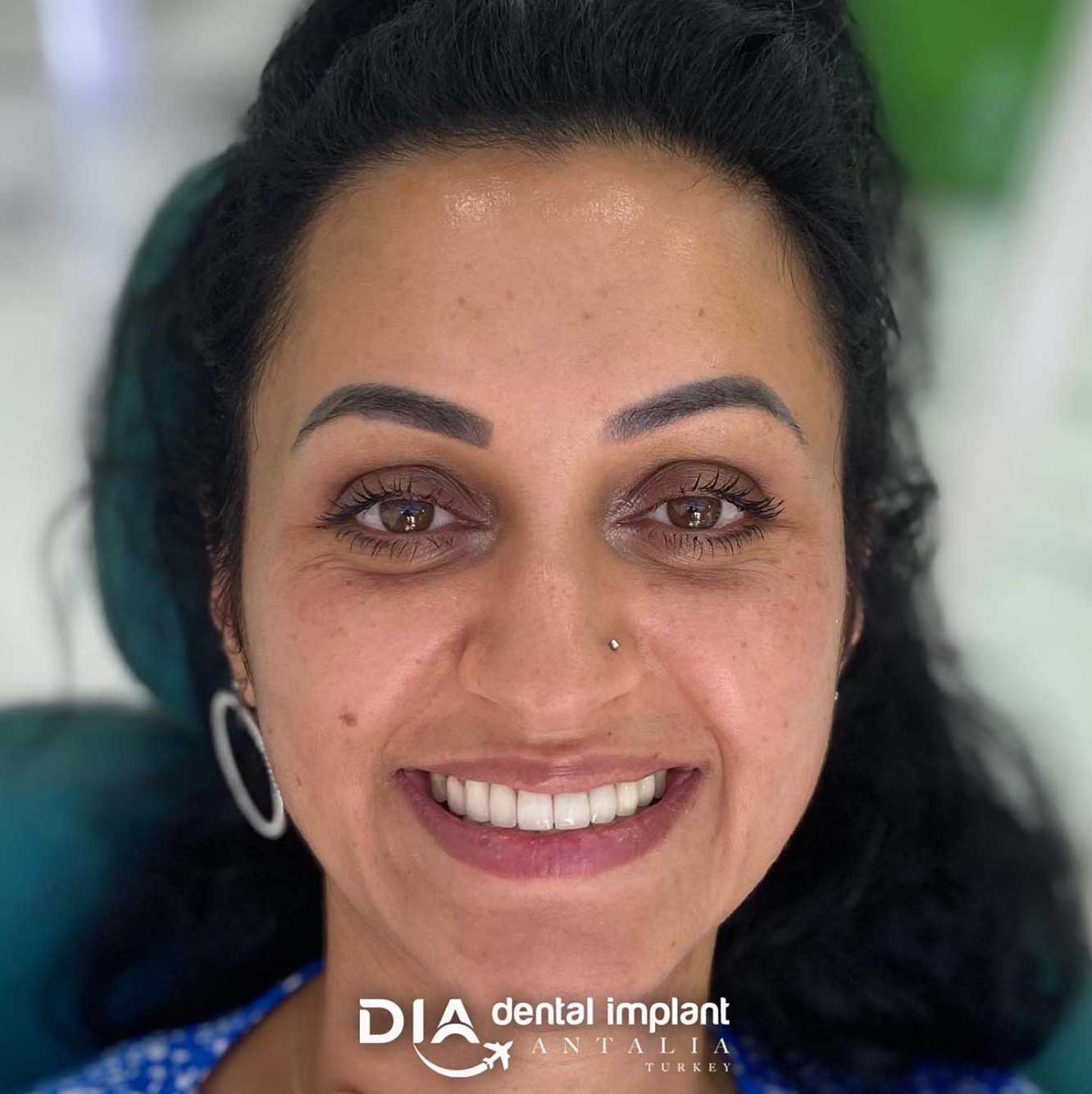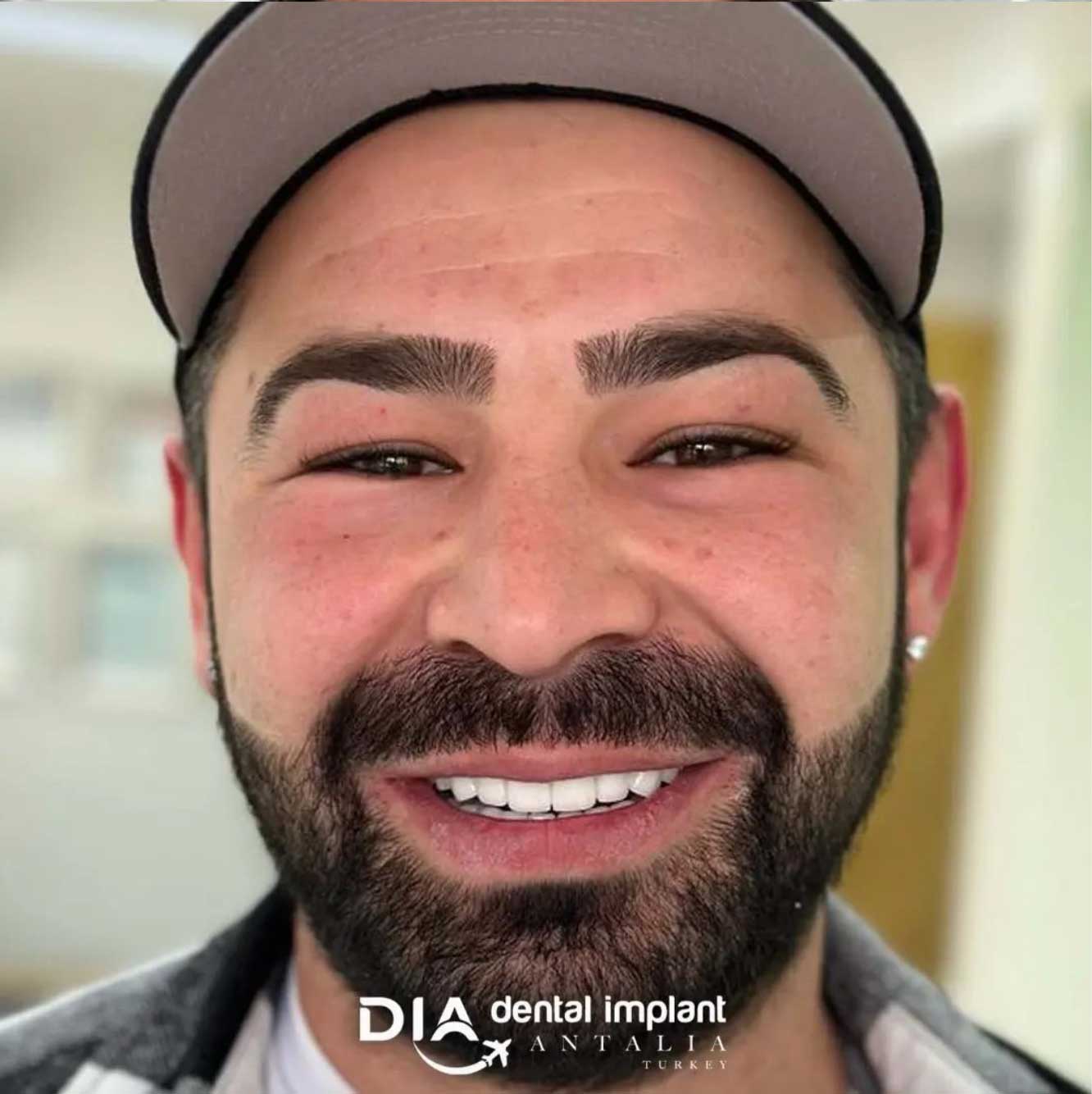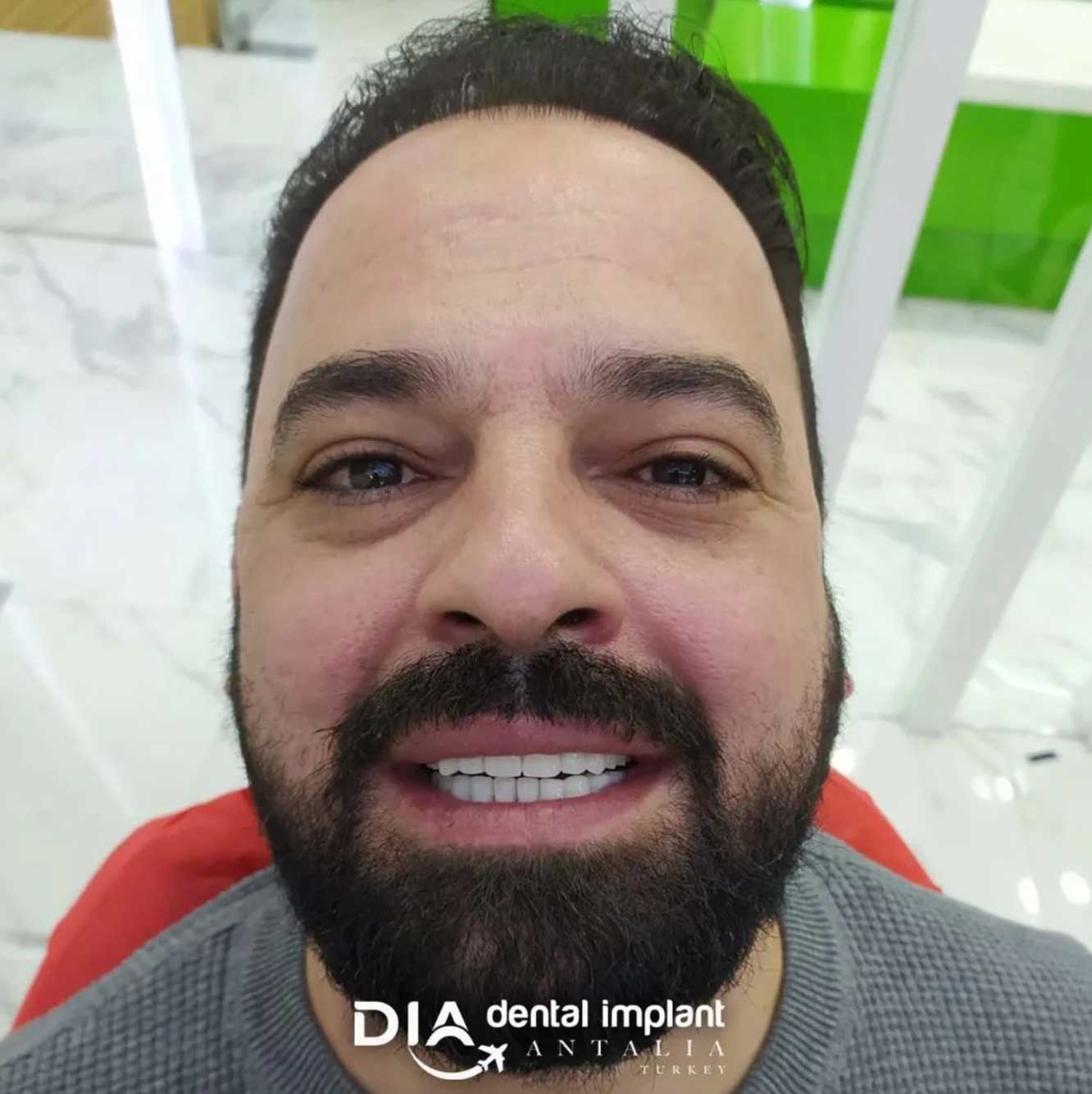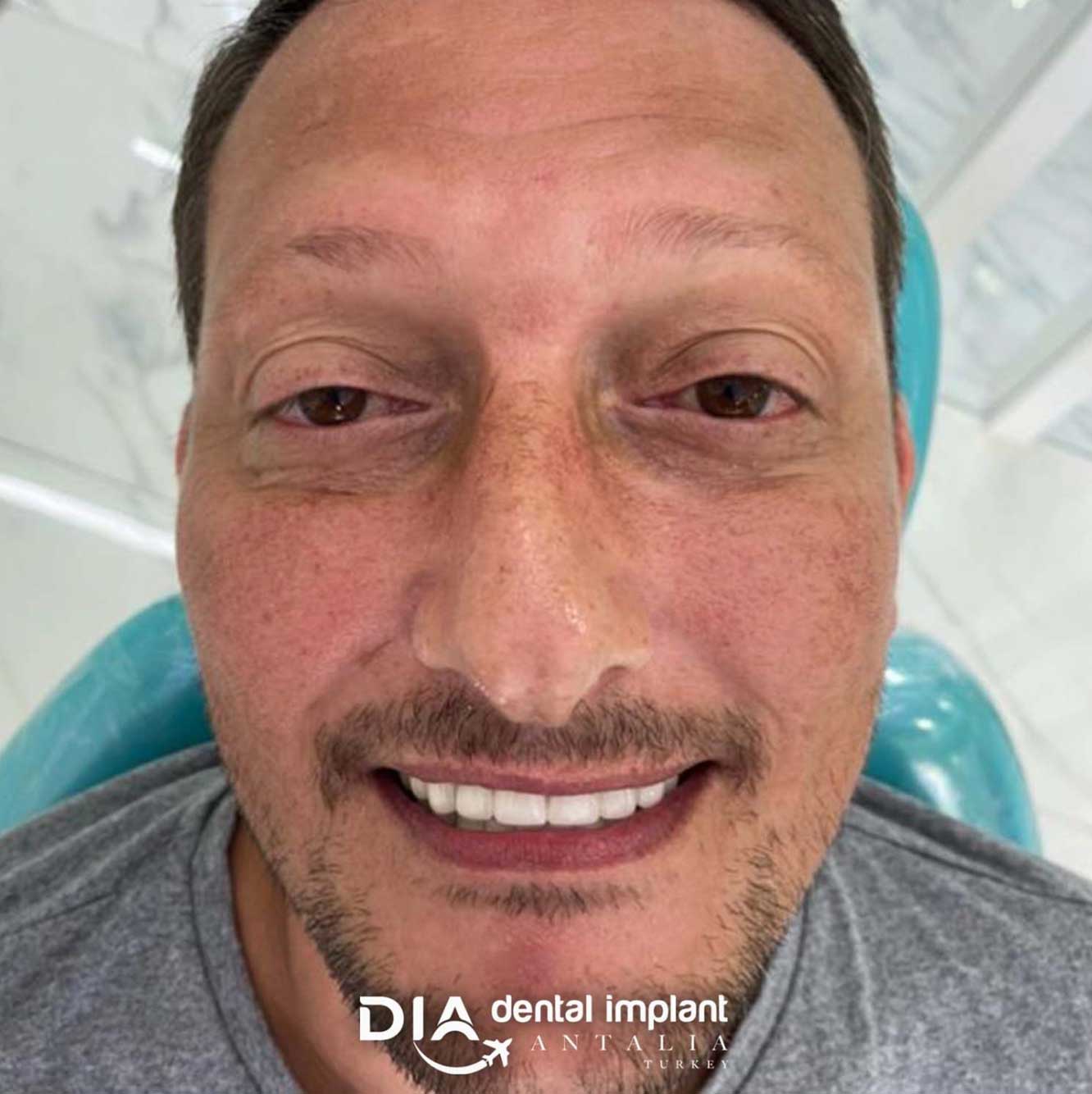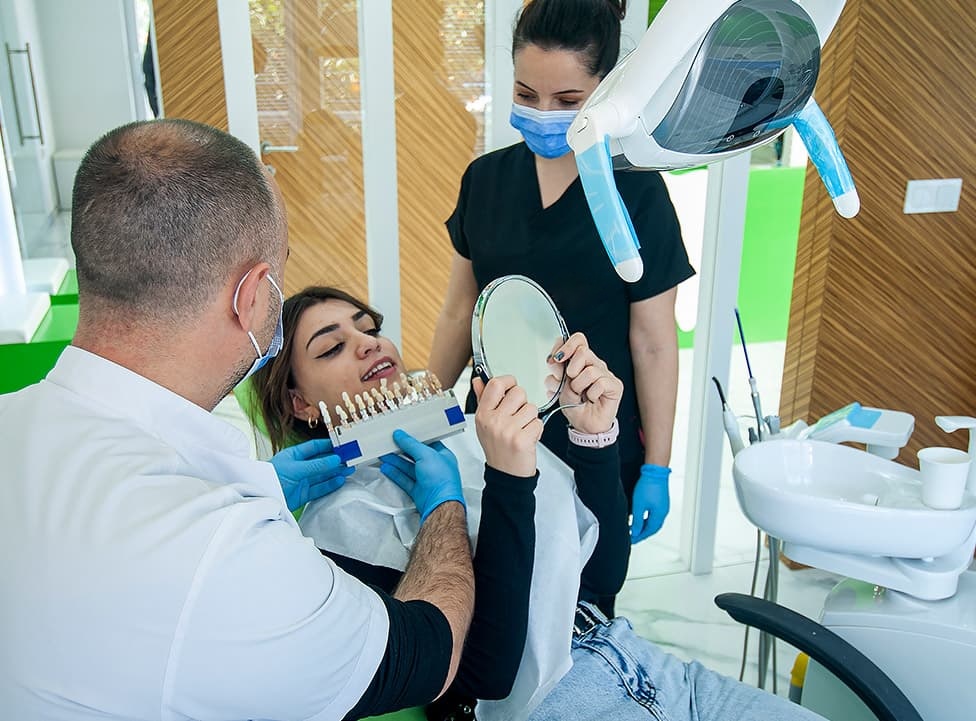 Affordable Prices in Antalya Are you considering dental implants in Turkey, especially in dental implant Antalya? Dental implants are a...